Ohio Pipe, Valves, & Fittings, Inc.
At Ohio Pipe, we understand that people across the industry are experiencing things such as longer lead times, material shortages, price increases and delayed transit times. The effects of these things have been felt by everyone from our suppliers, manufacturers, and vendors to our customer base. We appreciate your understanding and support as we are doing everything in our power to ensure competitive pricing and on-time deliveries despite the challenges that are out of our control. Give us a call to see if we can help with our $2 million + inventory and vast supplier network.  Thank you.
Ohio Pipe, Valves & Fittings, Inc. is now an Industrial Distributor of Viega Products
Viega's Megapress line is the first press fitting system suitable for water, compressed air, and gas applications.  Available in carbon and stainless steel, the Megapress line is equipped with smart connect technology.
Slide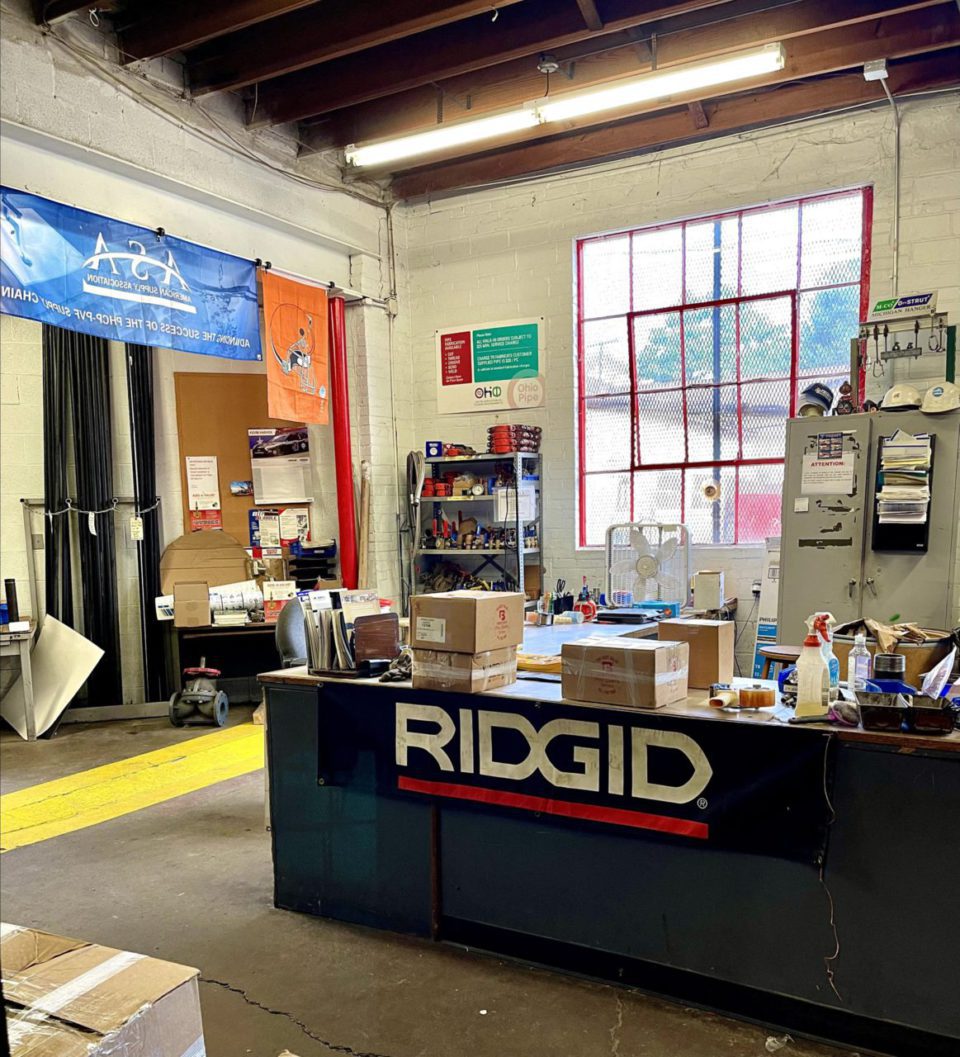 Slide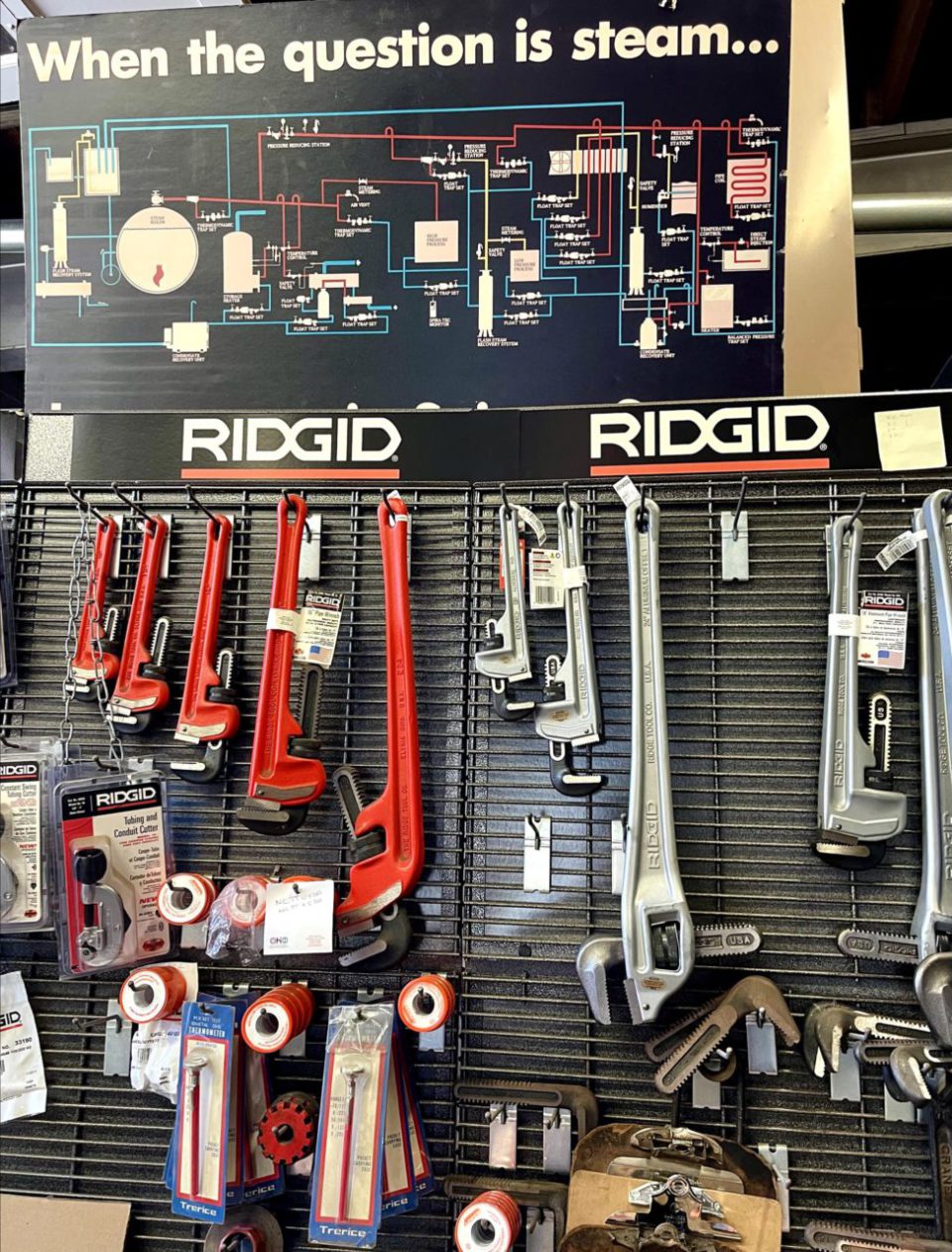 IMG_8046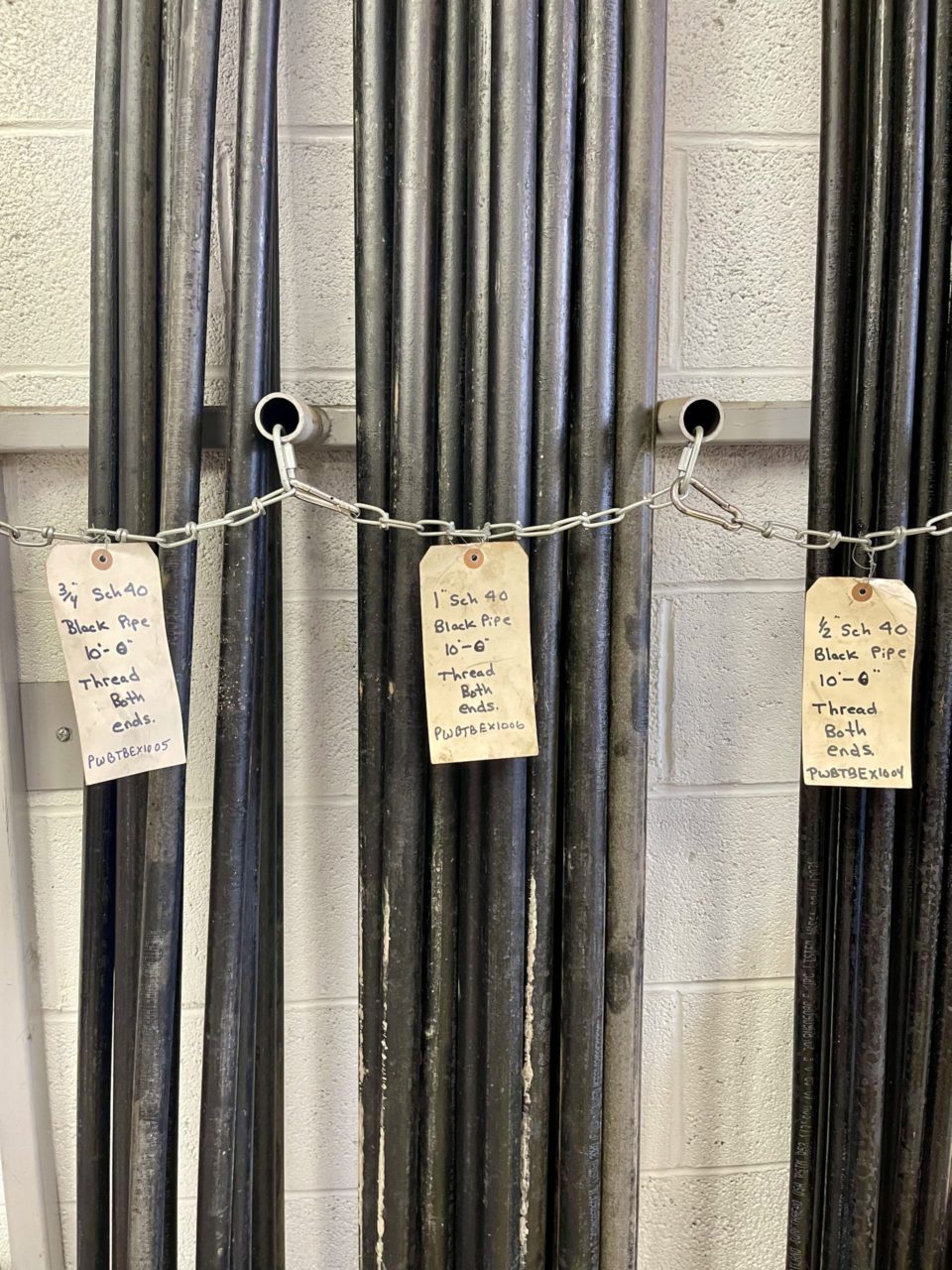 IMG_8033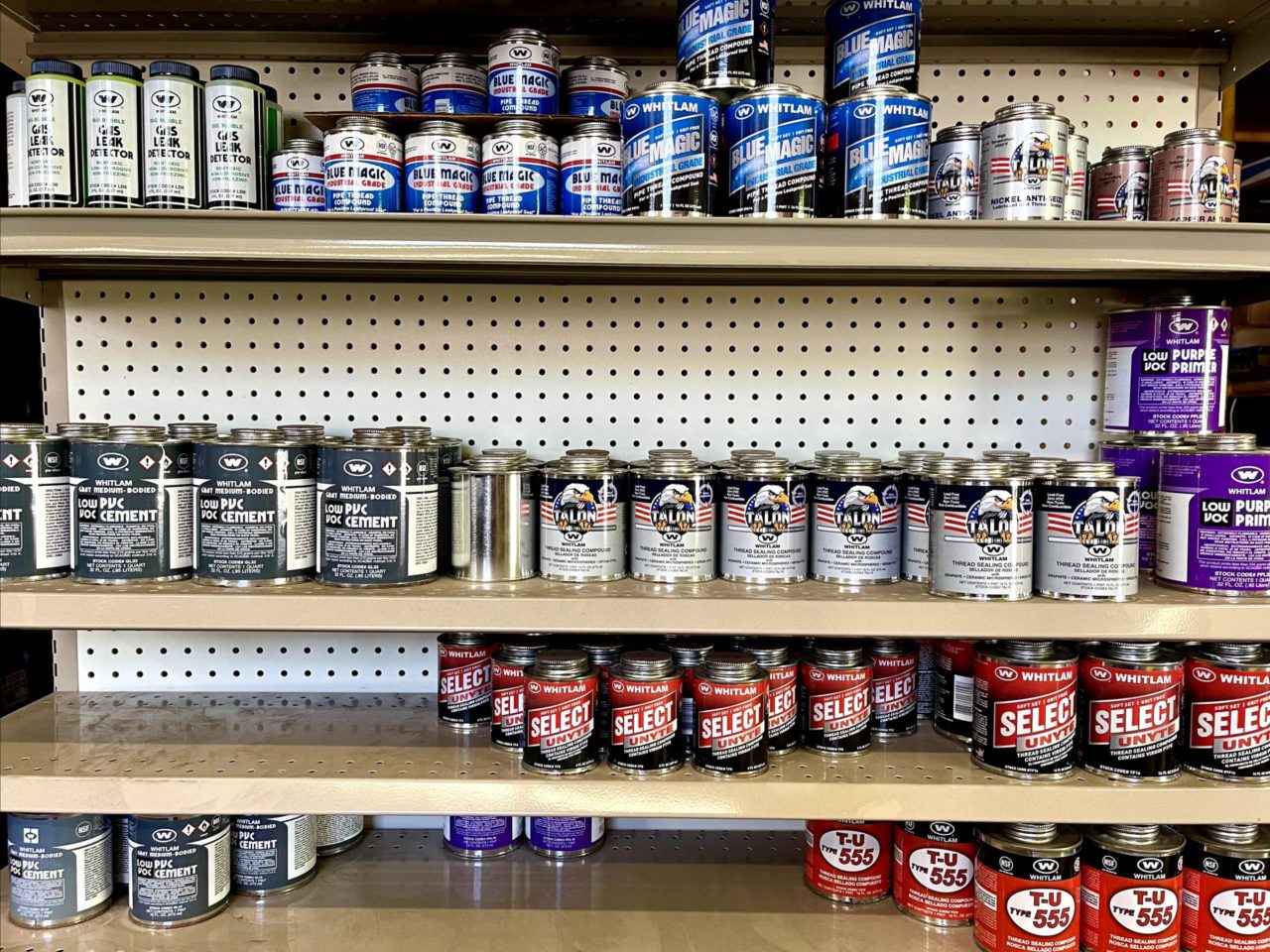 Slide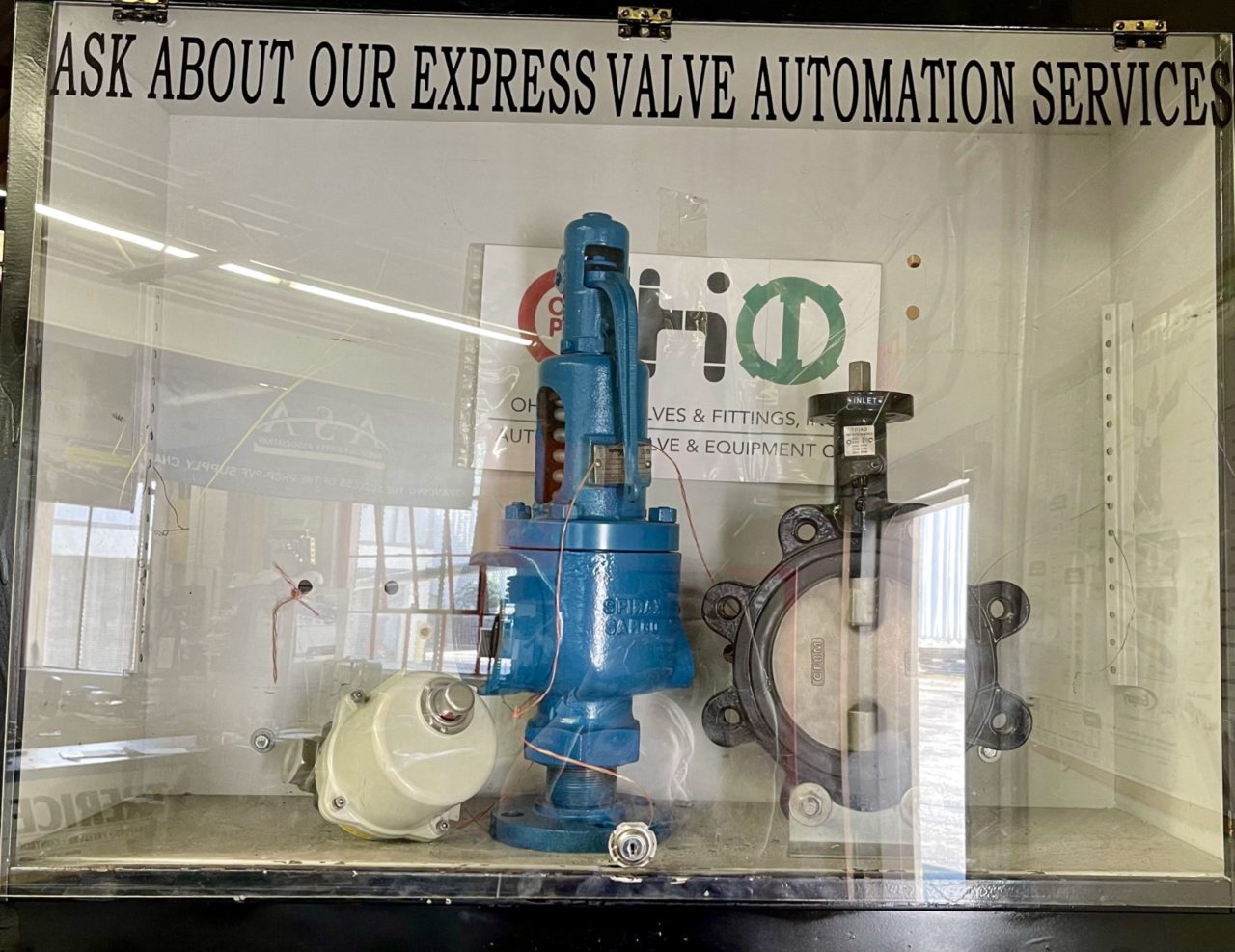 Slide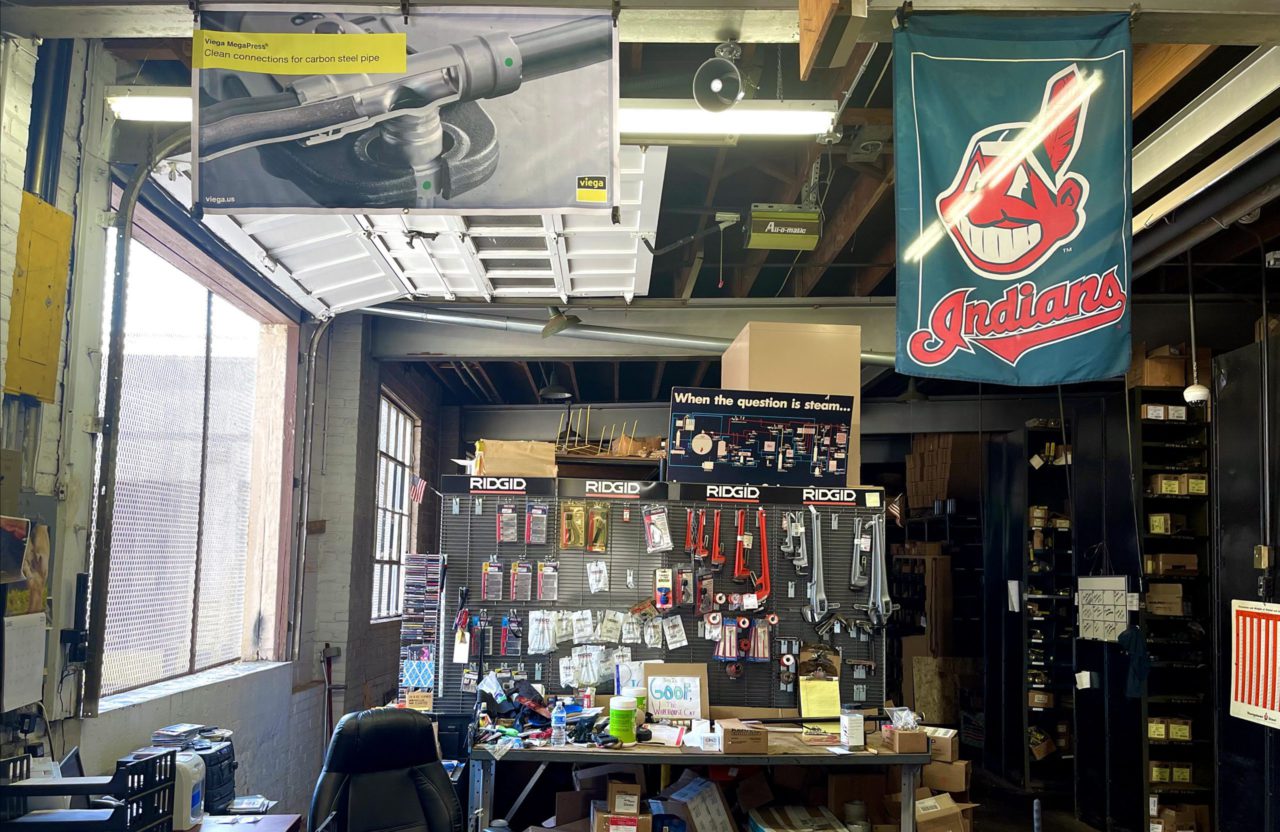 Slide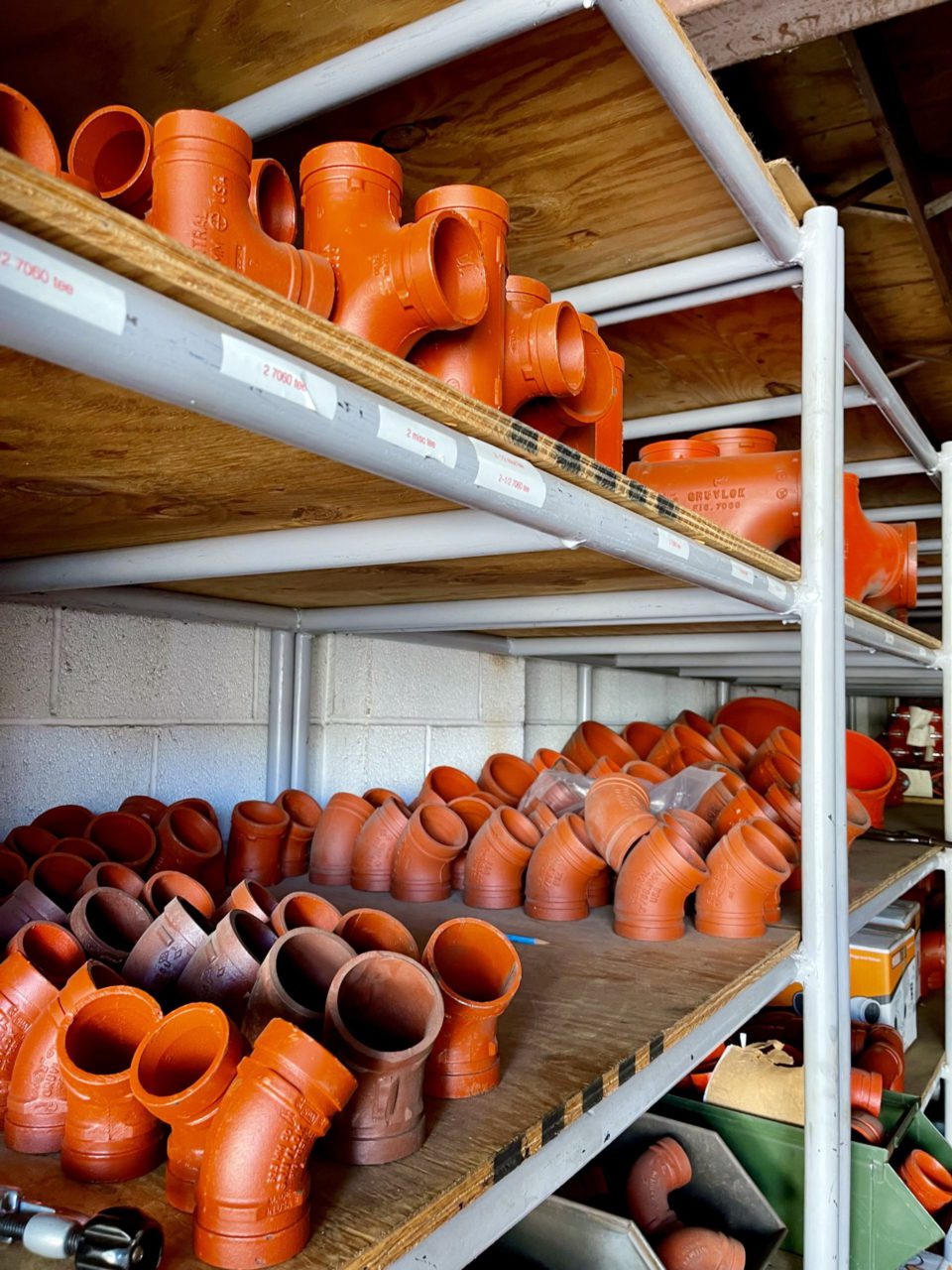 Slide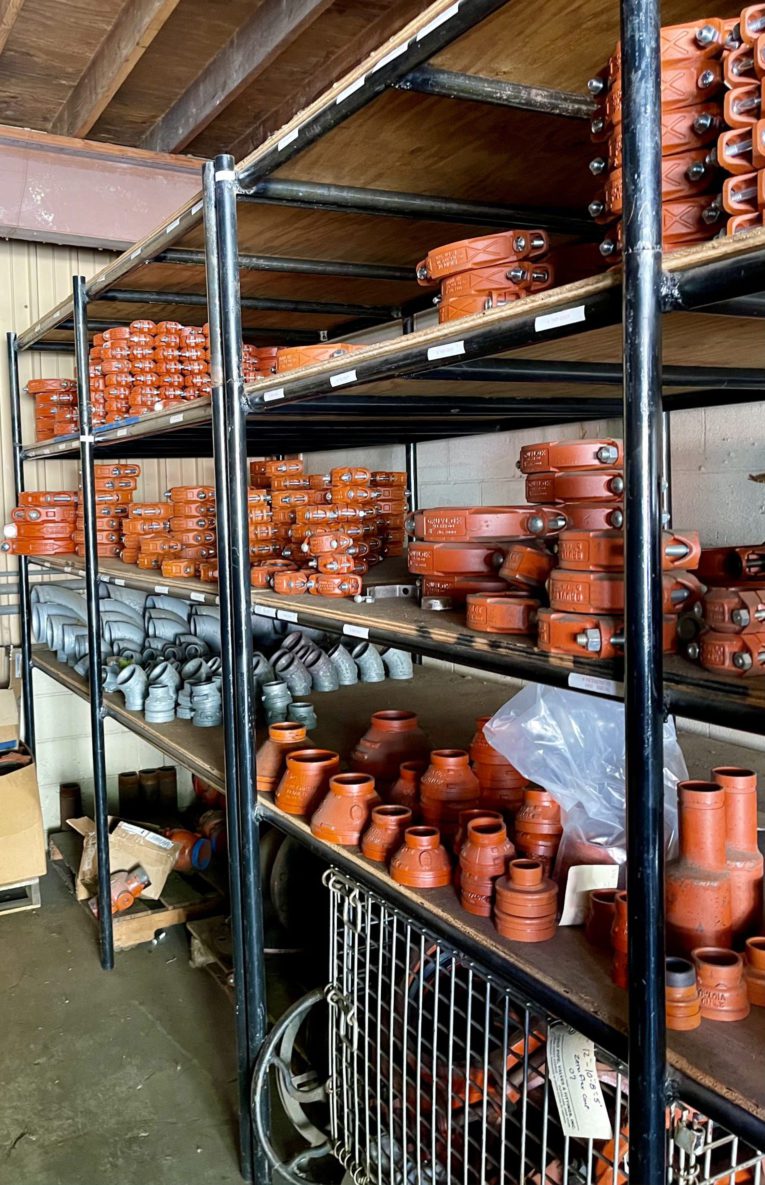 Slide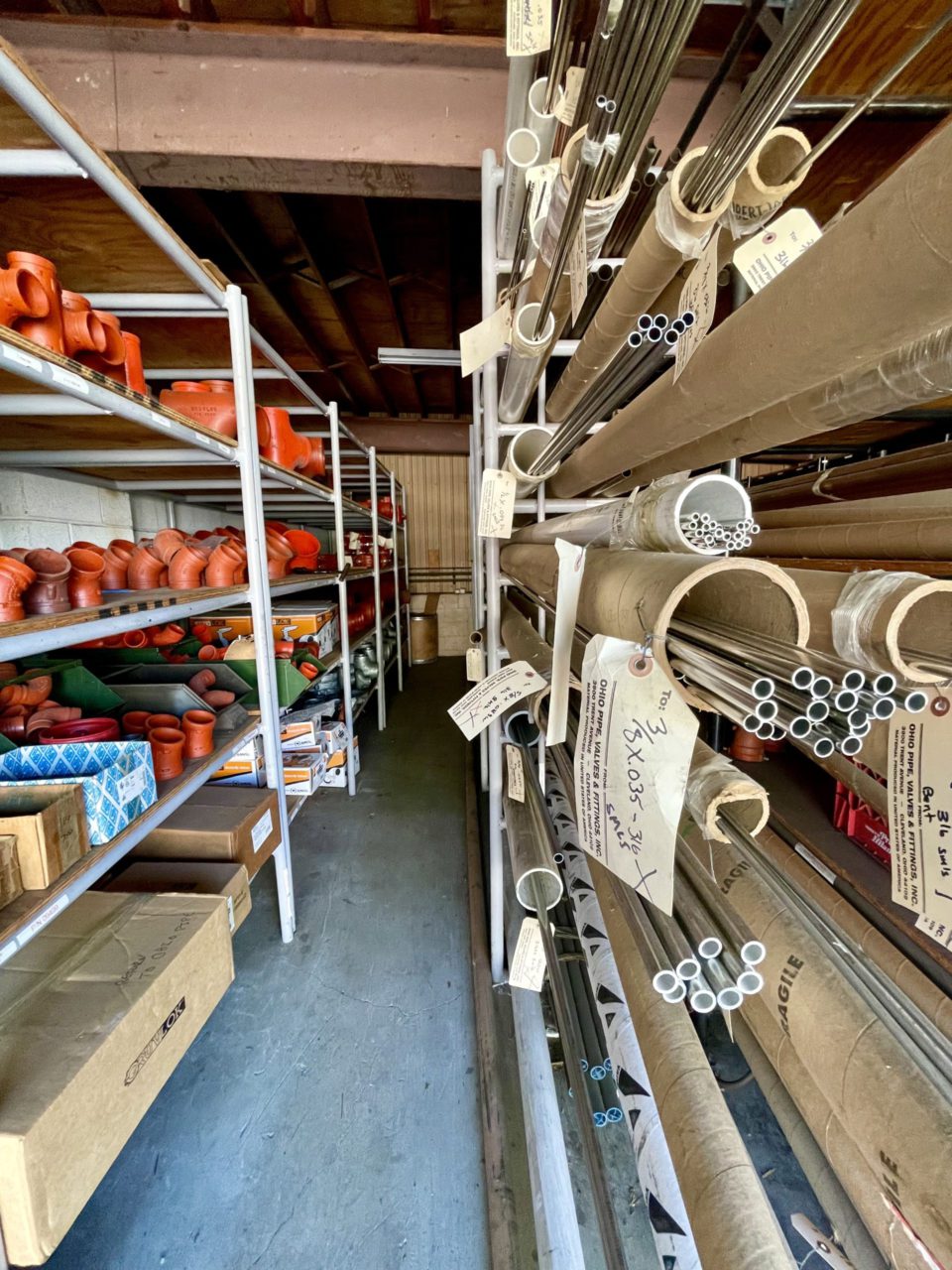 Automated Valve & Equipment, Inc.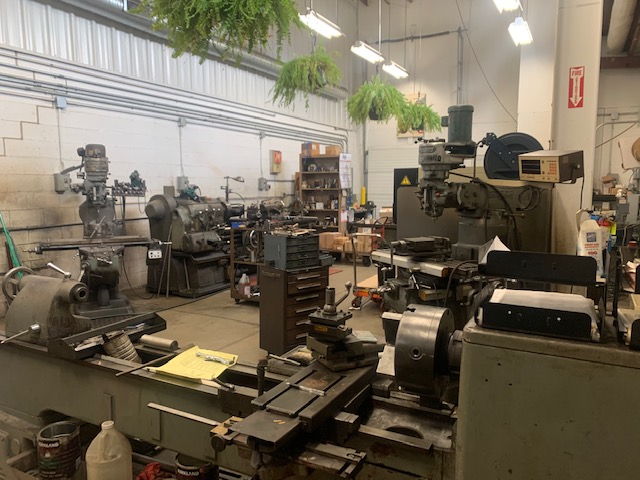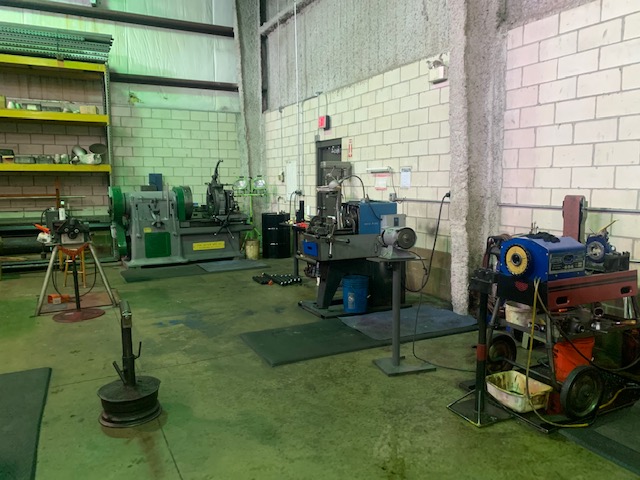 At Automated Valve & Equipment, we offer a full fabrication shop for your pipe cutting, threading, and grooving needs, as well as a full-scale machine shop.
We are located right next door to Ohio Pipe, Valves, & Fittings, Inc. at 4000 Trent Avenue, Cleveland, OH 44109. Give us a call at 216-631-6200 for all your fabrication needs.  Our hours are:
Monday-Friday: 8:30 am to 5:00 pm